Let us show you that even diesel engine rebuilding can be affordable.
There are several advantages of owning a truck with a diesel engine. For one thing, diesel trucks can go an incredible number of miles before you even have to think about needing diesel engine rebuilding. And, once you have had the engine rebuilt, you can get a ton more miles on it. It isn't unusual for a diesel truck to last for 200,000 miles or more. The key is to work with an auto repair shop that has the expertise in diesel engines to properly maintain it and be ready to do the rebuild when the time comes.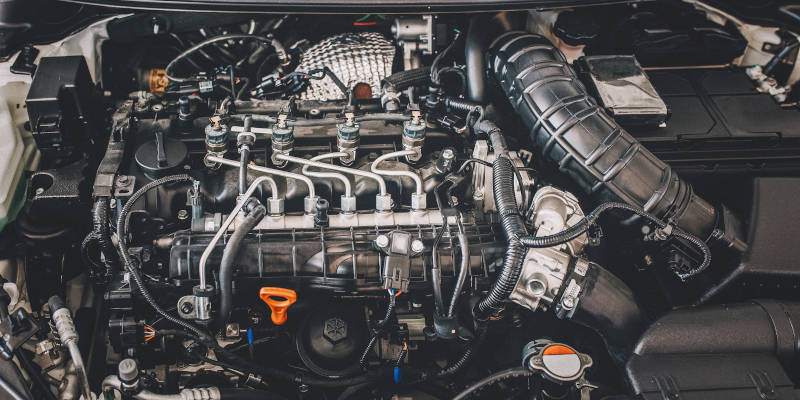 At Lee Brown Towing, we are pretty fond of diesel engines, and we are one of the few places you can go in the Cedartown, Georgia area for specialized services. Add in that we are dedicated to providing all our services at a reasonable price, and you have the perfect place to go if you have a diesel truck. We have a Ford Master Mechanic on staff who is experienced with more than just Ford vehicles and in both gas and diesel engines.
It might just surprise you how affordable our prices are for diesel engine rebuilding. If you have a truck that you don't want to pay an arm and a leg to fix, we welcome the opportunity to look over the engine and give you a detailed diagnostic. If it turns out it needs to be rebuilt, we'll provide a quote before we get started so you know what to expect. Contact us today to learn more about our maintenance, repair, and diesel engine rebuilding services.