Get on the road again with an engine replacement!
The engine is arguably the most important part of any vehicle. No matter what is wrong with the vehicle, if the engine is in reasonable shape, then the car can usually continue onward. However, if the engine is having problems, then it might be time for a serious discussion. Here at Lee Brown Towing, we want to help you keep the car you love even if the engine is no longer working for you with our engine replacement services.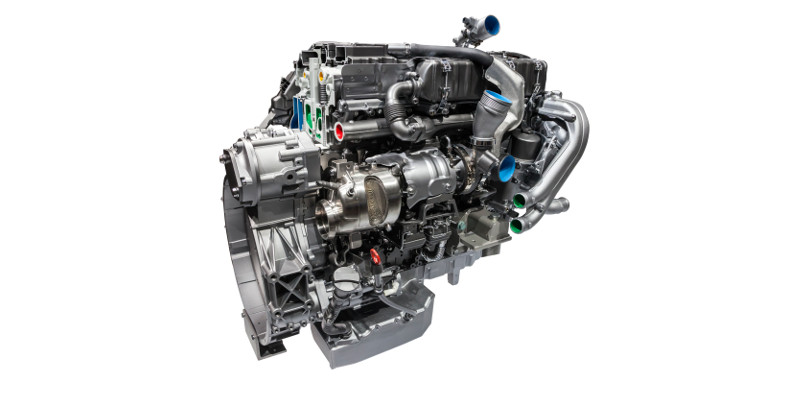 There are considerable advantages to engine replacement as opposed to replacing your vehicle. The cost, for example, will almost always be considerably cheaper when you replace an engine instead of the vehicle. In addition to the cost savings that you can enjoy, the fact that you will still have the same vehicle is a benefit in of itself. There is great comfort in familiarity, and keeping the same car but replacing the engine ensures that you do not need to change anything else regarding your license, registration, insurance, etc. Additionally, an engine replacement can come with certain benefits or warranties that extend some additional coverage.
When you work with our auto mechanics, we can give you the best options when it comes to your car's engine. We know that many clients in the Cedartown, Georgia area are worried about the possibility of something being wrong with their car's engine, but we have master mechanics who can help with something as complex as engine replacement with no problems. If you have an engine that is struggling or needs replacement, please give our team of experts a call today. We can even tow your vehicle from its current location to our shop.