We are one of the rare garages in the area that offers diesel engine repair.
The majority of vehicle owners own a gas-powered car or truck and may even think that only semi-trucks have diesel engines. The reality is that many people opt for trucks and other vehicles that use diesel fuel. If you are one of them, you might be searching for someone to handle diesel engine repair or rebuilding. At Lee Brown Towing, we are one of the rare garages in the Cedartown, Georgia area that has the experience and equipment to service diesel engines.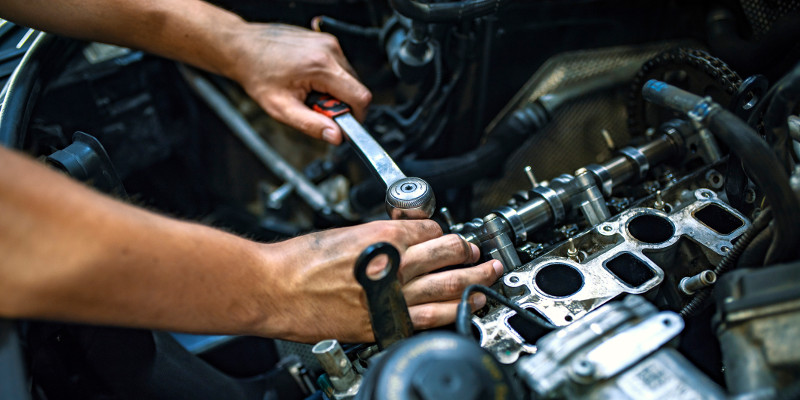 We have a Ford Master Mechanic on staff who handles a wide variety of repairs to not just Ford vehicles, but those of any make and model, including both gas and diesel. You can rest assured that an accurate diagnosis will be reached and you'll get an honest recommendation about the best course of action regarding your vehicle. It might be that you only need a simple diesel engine repair or the situation indicates your funds would be better spent on rebuilding or replacing the engine. You'll be given all the facts so you can make an informed decision about how to proceed.
You will find that our prices for diesel engine repair are very reasonable. We focus more on building relationships than we do making a huge profit. That is rather rare in auto repair services these days, but it stems from the fact that we care about our neighbors and our community. If you have questions about diesel engine repair or any of our services, don't hesitate to reach out to us.