We think you're going to like all that our auto repair shop has to offer.
If you are looking for an affordable and reliable auto repair shop in the Cedartown, Georgia area, you'll love what we offer at Lee Brown Towing! We believe in keeping our prices reasonable so you aren't caught in the dilemma of it costing so much to fix your vehicle that you can't afford it, and then you don't have a way to get to work and can't afford anything else either. We don't believe vehicle repairs or even towing for that matter should cost an arm and a leg.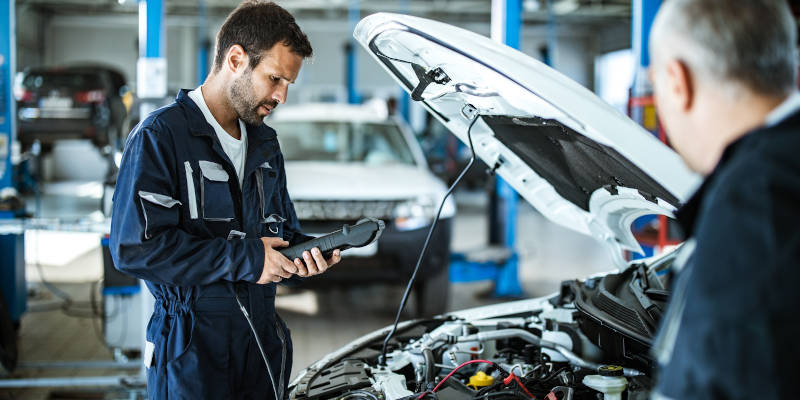 Usually when an auto repair shop offers the lowest prices in town, it is because they are cutting corners. We don't have to do that because we care enough about our community to not have a need to get rich off each person who has a need for reliable transportation. When we say you still get quality work, it is because we have a Ford factory-trained master mechanic expertly repairing your vehicle and taking care of preventative maintenance so you can avoid costly repairs as much as possible.

Our auto repair shop handles most maintenance and repair services, including brake repair, engine replacement, shock replacement, diesel engine rebuilding, and more. If your vehicle is still operational, bring it in and let us take a look at it. If it isn't, contact us to tow it here for you. We offer 24-hour towing services and roadside assistance. Contact us today to learn more about all that our auto repair shop has to offer.