We believe a local repair shop should be trusted for quality repairs at affordable prices.
Are you looking for a local repair shop in Cedartown, Georgia that you can trust to do quality work at a fair price? At Lee Brown Towing, we offer affordable rates for towing and automotive repairs and maintenance. We don't believe that auto service should cost an arm and a leg. Keeping our prices affordable while having a Ford factory-trained master mechanic to do the work is our way of supporting our community.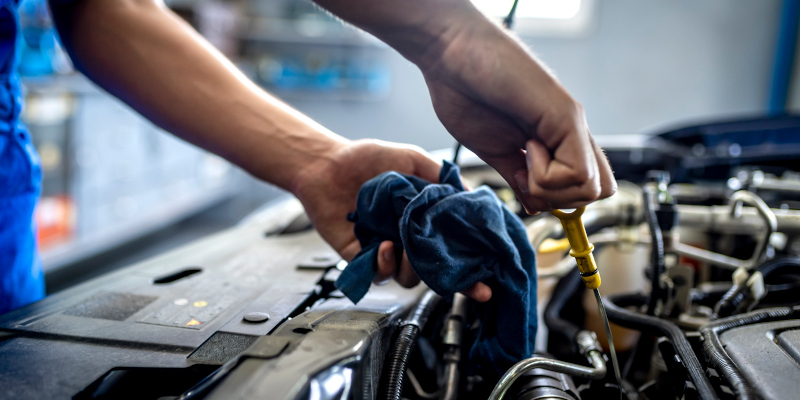 Our local repair shop is also known for our dedication to providing excellence in preventative maintenance. We would much rather help you keep your vehicle in top condition so you don't need us to make repairs down the road. It is our hope that taking good care of your vehicle will help you never need our roadside assistance or our 24-hour towing services. Of course, those services are available should you ever need to have your vehicle brought to our local repair shop or wherever else you might need it taken.
We provide auto maintenance and repair services on all makes and models, so whether you have one or two vehicles in your family or your business has several you need kept in top condition, reach out to us to learn more about the quality work we offer and the reasonable prices you can always count on. From basic services to diesel engine rebuilding and engine replacement, we're here to serve your needs.