Our roadside towing assistance is available 24 hours a day.
Sometimes you realize your vehicle won't start or otherwise is inoperable while it is parked at your home or at your place of business, or even at the grocery store. However, it is possible for it to conk out on you at a stop sign or as you are driving down the road. When that happens, you need a reliable roadside towing assistance company to help you out. At Lee Brown Towing, we offer 24-hour towing services within 45 miles of Cedartown, Georgia and will strive to arrive at your location as quickly as possible. We understand you might not be in the safest area or may be struggling with the lack of heat or air conditioning while you wait.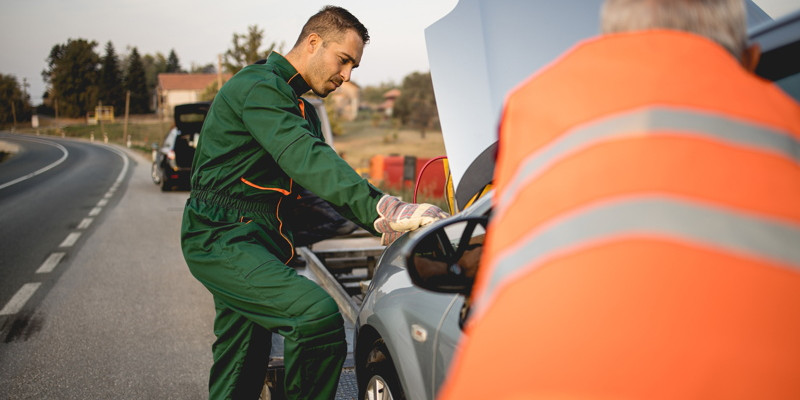 We also know that you are probably facing a repair bill on top of a towing fee, so we keep our prices fair to reduce your stress levels. If you want to continue getting the best price, we recommend having us tow your vehicle to our garage, where our Ford Master Mechanic will resolve whatever the problem is, again at a fair price. Should you want your vehicle taken elsewhere, just let us know, and we will be happy to accommodate your needs.
Doing repairs on the side of the road isn't safe for you or for our drivers, so we only perform repairs at our garage after safely towing your vehicle using our flatbed towing service. Reach out today with any questions you might have or to schedule a tow.