We'll arrive as quickly as we can to provide you with the car lockout service you need.
Do you know the best time to figure out which car lockout service to use? If you guessed that it is better to know before you need one, you are right! Many of our customers here at Lee Brown Towing have programmed our number into their phones so that anytime they need a tow or car lockout service, they don't have to scramble to figure out whom to call. We love building long-standing relationships with our customers, and it isn't hard to do that when we have the most reasonable prices and best service in the Cedartown, Georgia area.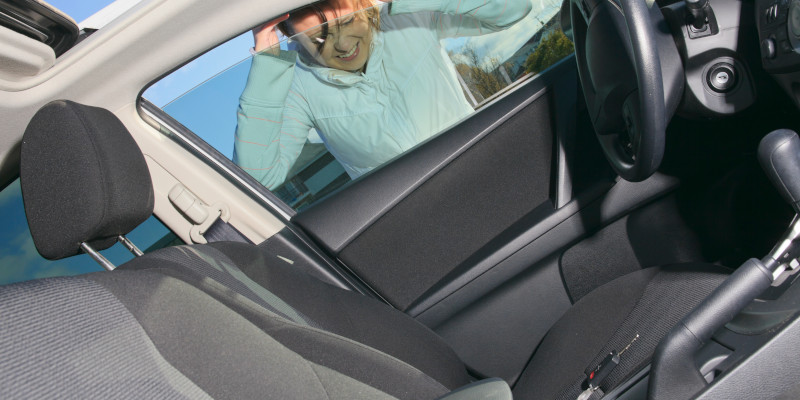 We are available 24/7 to help those who are stranded due to mechanical failure, accident, or the need for our car lockout service. Our service area is kept to a 45-mile radius from our garage so we can get to your location as quickly as possible. We know it can be overwhelming and potentially dangerous to be in an unfamiliar area, especially after dark, so we do all we can to arrive as soon as we can to perform your car lockout service.
If you are looking for a trustworthy company to turn to when you need car lockout service, towing, or auto repair services, you won't be disappointed with what we have to offer. Our exceptional customer service and fair prices will get you back on the highway in no time. Reach out with any questions you might have or to notify us that you need assistance.