We provide the most reliable and affordable towing services in the area.
It is never a pleasant experience to realize you need towing services. It doesn't matter if your car is disabled at your home or business, or on the side of the road. The feeling of helplessness and fear that it will cost you an arm and a leg to get it towed isn't enjoyable. At Lee Brown Towing, we understand that you likely have an auto repair bill to face, so we keep our towing services affordable.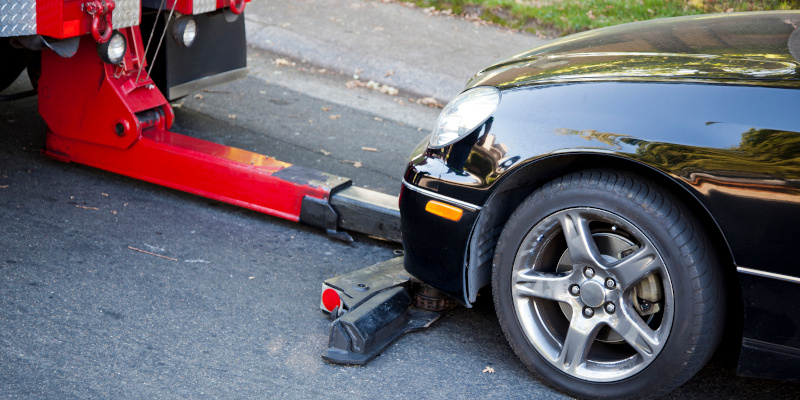 Our towing services are available within a 45-mile radius of our garage in Cedartown, Georgia. We can tow your vehicle to our garage, where our Ford Master Mechanic can resolve whatever is wrong with it, or tow it to another location of your choosing. Since we also offer roadside assistance, we will do what we can to get your vehicle operational rather than towing it if possible.
Our flatbed towing service is the safest way to transport your vehicle. You can have peace of mind that no additional damage will happen to your car or truck while it is in our possession and care. We will treat your vehicle as though it were our own! Our dedication to providing the most reliable and affordable auto repair and towing services in the Cedartown area has earned us a stellar reputation.
If you have questions about our towing services, repair services, emergency roadside assistance, or vehicle maintenance services, don't hesitate to reach out to us. We look forward to getting you where you need to go without draining your bank account to do it! Nobody treats you like family like we do.
Similar Services We Offer: