We will get to your location as quickly as possible to perform vehicle lockout services.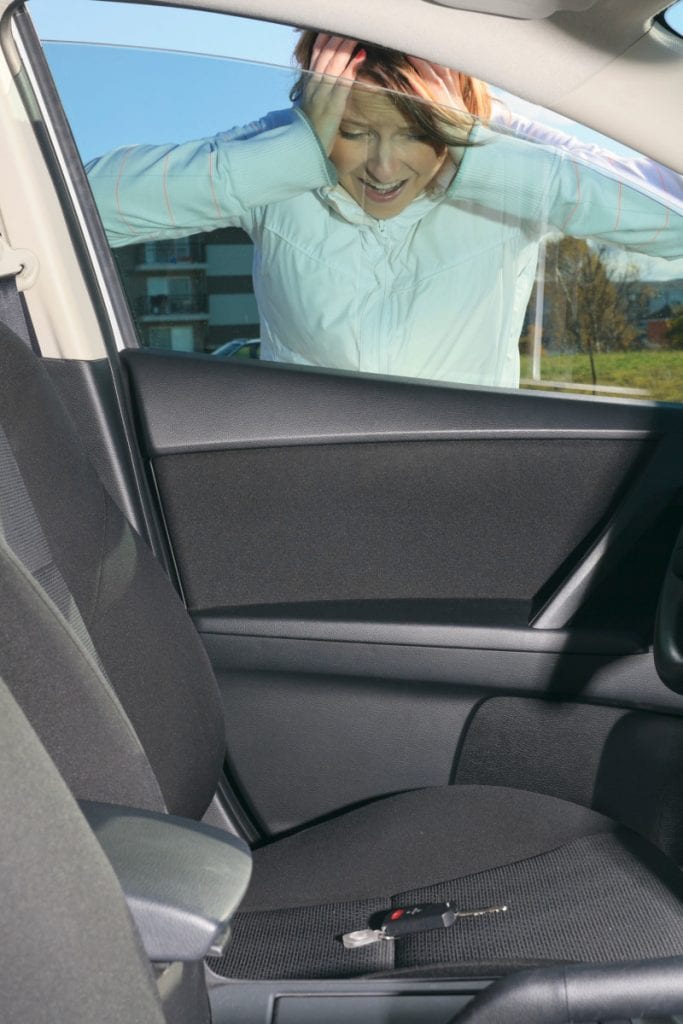 All it takes is having too many things going on at once, and you can end up locked out of your vehicle because you were distracted. It has happened to most people at one time or another. At Lee Brown Towing, we offer vehicle lockout services within a 45-mile radius of our garage in Cedartown, Georgia. All of our roadside assistance services are available 24 hours a day because we know the unexpected can happen at any time. We also know you could be in an unfamiliar area where you might not feel safe, particularly after dark, so we do our best to get to your location as quickly as we can to handle your vehicle lockout situation.
Our vehicle lockout service technician will stick around long enough to ensure you are safely in your vehicle and can resume your travels. If there turns out to be another problem with your vehicle and it needs to be towed, we will be happy to provide that service for you. You can have your vehicle towed to our garage to be seen by our Ford Master Mechanic or to another location of your choosing.
We recommend saving our contact information in your phone so you can immediately reach out to us if you need vehicle lockout services. It is a stressful situation to be locked out of your vehicle, so it is not a good time to be trying to figure out whom to call. Contact us today with any questions you might have.
Similar Services We Offer: