We believe exceptional roadside assistance and auto repairs shouldn't drain your bank account.
There is a process that many people go through when they retire. They might take a few weeks to relax around the house, thankful they do not have to set the alarm clock anymore. The relaxed pace, while rejuvenating, can begin to feel unrewarding. The next phase might be to do a bit of traveling to beat the boredom. When you live in Cedartown, Georgia, a typical vacation destination is Florida. That is where Lee Brown ended up, and he had a grand time of it. Despite enjoying himself, it was in the back of his mind that he needed more activity in his retirement years.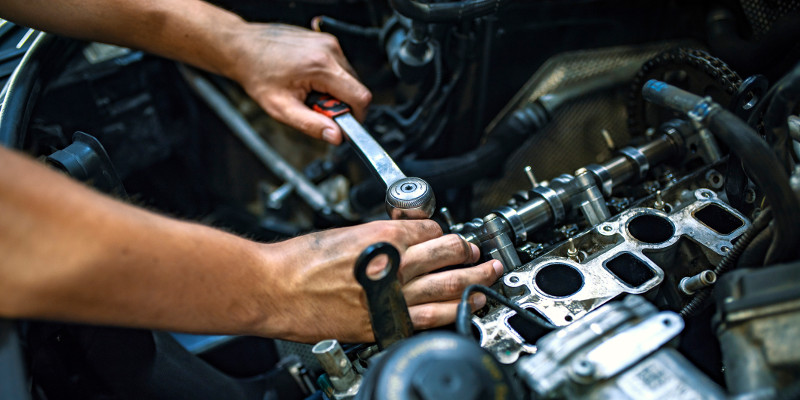 While in Florida, he came across a tow truck for sale, and it gave him an idea. That was six years ago and led to the formation of Lee Brown Towing. What began with one flatbed tow truck and Lee's dream to help his community has become a reliable source for emergency roadside assistance and towing. The addition of a Florida Master Mechanic has broadened our services to auto repair and maintenance.
With a second career, the pressure is off to make a substantial profit. Instead, we can focus on building solid relationships, offering fair pricing, and providing quality services. Getting back on the highway after a roadside emergency or mechanical issue shouldn't burn a hole in your wallet. After all, how are you going to get your car fixed if you spend all your money towing it? Fortunately, we believe exceptional roadside assistance and towing shouldn't drain your bank account.