Get a great mechanic looking at your car with our repair services.
Most of us need our vehicles every day. Whether we travel to and from work, need to get around town or have a significant commute, many of us rely on that mode of transportation to keep our daily lives running smoothly. Here at Lee Brown Towing, our team of experts is ready to help you when your car or truck isn't working like it should.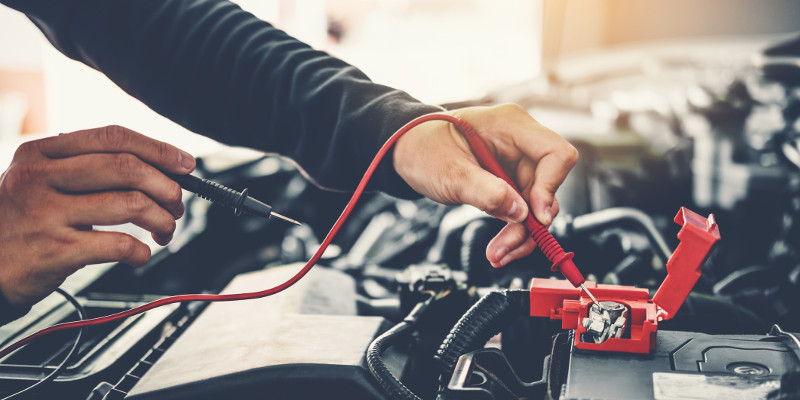 We have a variety of different repair services that we believe will get you back on the road again in no time. Because we have been working in the Cedartown, Georgia area for quite some time, we are confident that we can fix what needs fixing! Our repair services are as versatile as the cars that we can repair, and we are well-equipped to handle your needs.
If your vehicle isn't working or starting, then we can come to you and tow it to our repair shop. We understand that it can be frustrating to get your car fixed when it physically won't start, so our tow services are available to come to the rescue! With our tow services, we can get you to our shop to enjoy our repair services.
If your vehicle hasn't been working properly lately and is starting to interfere with your daily routine, then we want to utilize our repair services to help you. We can perform a variety of simple repairs, as well as complex repairs such as engine replacement. We would love to tell you more about the options that are available to you. For more information on our repair services, please give us a call today.
Similar Services We Offer: